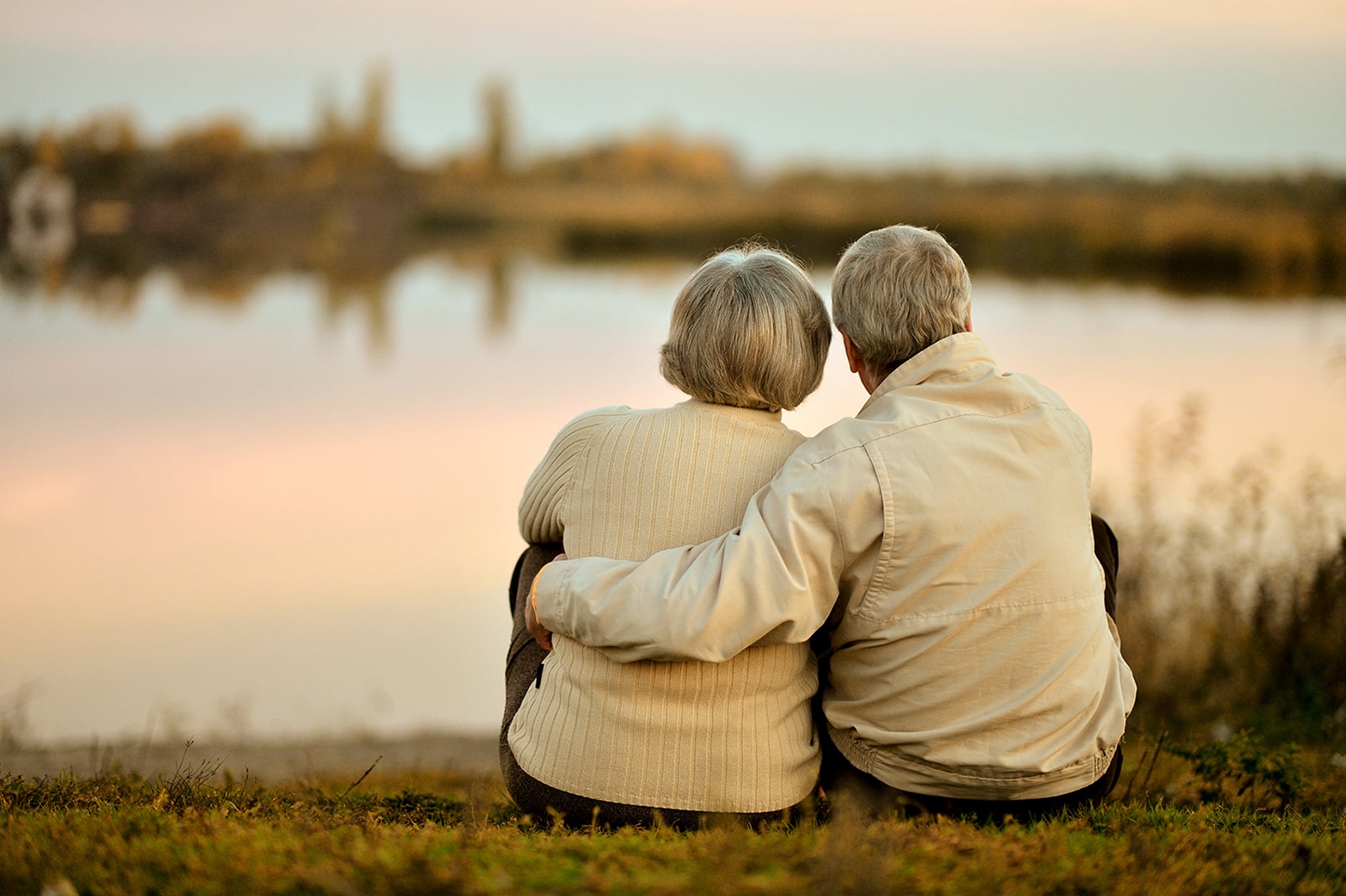 We had an elderly patient overseas who had suffered a subdural brain haemorrhage; a bleed of the brain caused by trauma or a significant damage to the blood vessels in the brain...
The outlook for Subdural Haemorrhages is generally poor and a proportion of people die even with prompt surgery. It usually results in injuries to other parts of the brain and can result in long term neurological problems, as it causes pressure to the brain (intracranial pressure) which can damage very delicate brain tissue, if the patient survives.
The patient was in an area of the world where the medical facilities are unfortunately inferior to the UK. This is a geographical hazard that we can't control but instead had to consider whether the risks of him staying there were greater than moving him.
The patient's clinical situation meant he was unlikely to be well enough to return home on a normal plane and so it was known that at the point that his condition stabilised and he met the clinical requirements for aviation transfer by Air Ambulance that this would be the course of action taken. The medical information provided to us from the treating Doctor, was passed to our Doctors, and one specifically who has worked at one of the most respected Neurological centres in the United Kingdom, so was best placed to make the assessment as to when to transfer him.
The family made it clear that they wanted him back in the UK, immediately and did not appreciate the recommendations made by our Doctor.
The reality was that this patient had swelling on the Brain and placing him into an Air Ambulance at that time, would have further deteriorated his condition and the risk of fatality was high, something our doctors were not prepared to risk. After much pressure from the family, we provided them with details of air ambulances companies they could use, sadly within 36 hours the patient had passed away. This was not as a result of him having been denied transfer by AA, this was something we had considered at the time, to be a high possibility.
We were desperately trying to prevent a fatal outcome and preventing his death included NOT putting his brain into an environment that is contraindicated to his clinical situation and where we were unable to keep tight control of physiological variables that could make what was very critical situation, worse. There wasn't anything we could have done to prevent this terrible outcome. We simply tried to keep their loved one safe and alive for as long as we could by making sure he was not placed into any unnecessary risk.
Our moral obligation to try and assist the patient and their family unfortunately resulted in a complaint , which at its heart was an accusation above our motives. To that, our motives was simply to ensure best clinical outcome for our customer.